Susan grew up in an entrepreneurial family and started working at ABN AMRO bank after studying Business Administration Finance Investments. In 2007 she founded BB Capital to bring entrepreneurs and the professional financial world of Private Equity together.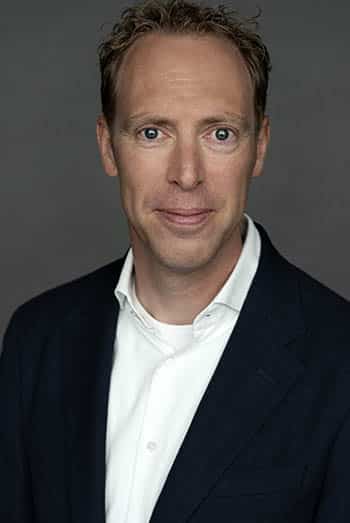 Frederic was an entrepreneur himself and founded two companies which he successfully sold. In his role as investment director, he assists the management boards of the portfolio companies in fulfilling their growth ambitions. Frederic studied business administration at Nyenrode University.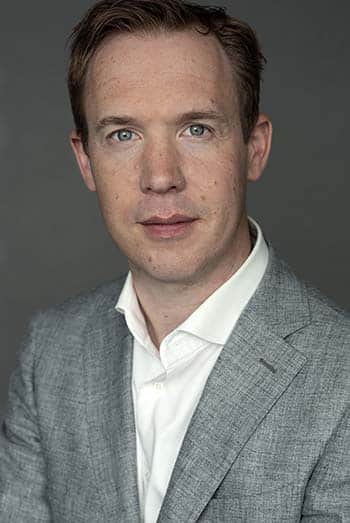 Mathijs has a broad background in the financial sector, including as a banker at ING Bank and as a merger and acquisitions advisor at KPMG Corporate Finance. At BB Capital, Mathijs focuses on investments, divestments and financial strategic guidance of the portfolio companies.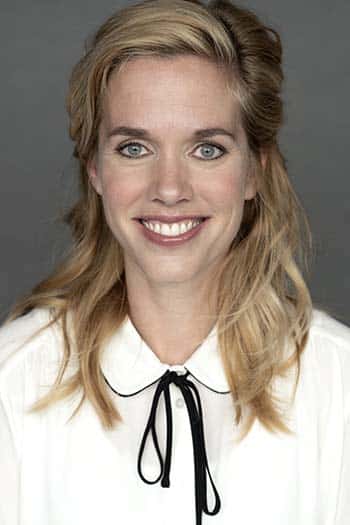 Nancy heeft negen jaar bij Deloitte Transaction Services gewerkt waar zij met name financiele due diligence uitvoerde voor private equity ondernemingen en strategische partijen. Bij BB Capital richt Nancy zich op het coOrdineren en uitvoeren van due diligence en het financieel begeleiden van portefeuillebedrijven in de breedste zin van het woord.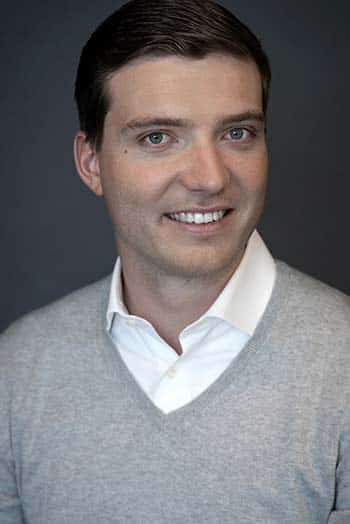 Aaron Bronneberg has been involved with BB Capital Investments as an Investment Analyst since 2019. He graduated from Erasmus University Rotterdam in 2018, where he obtained a Master Finance and Investments. He has previously gained relevant experience within M&A Advisory, Transaction Services and Private Equity. At BB Capital he is responsible for analysis and opportunity spotting.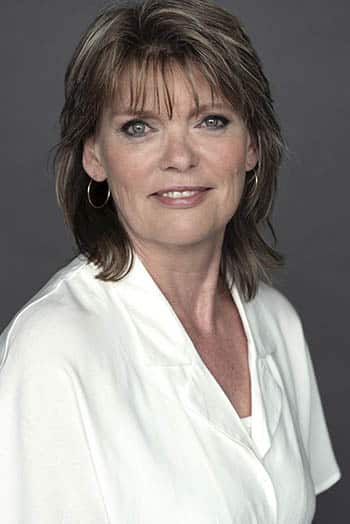 Karin is involved in the financial and administrative processes within BB Capital. Karin started her career as an accountant at Moret Accountancy, which was later taken over by Ernst & Young.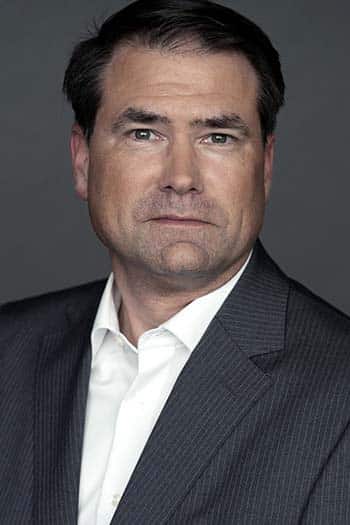 THIJS VAN TUYLL VAN SEROOSKERKEN
Thijs is bij BB capital betrokken als Chief Financial Officer. Hij is daarmee verantwoordelijk voor de financiele zaken bij BB Capital en haar fondsen. Al vroeg in zijn carriere droeg Thijs verantwoordelijkheid voor ingrijpende turn-arounds binnen middelgrote Nederlandse ondernemingen. Inmiddels heeft hij een indrukwekkend CV opgebouwd als CFO en group controller.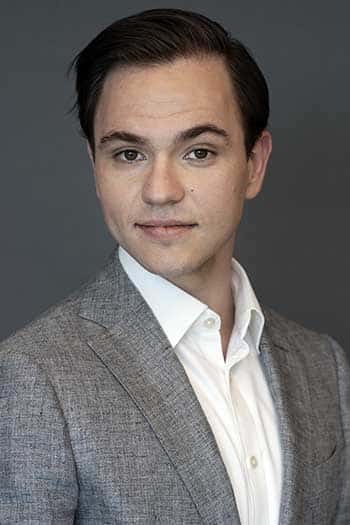 Koen has been working at BB Capital Investments as an Investment Analyst since 2020. After obtaining a double master's degree in both finance and accountancy at Tilburg University, Koen followed the M&A traineeship at Deloitte. At BB Capital, he is responsible for analyzing, assessing and supporting new investment opportunities.