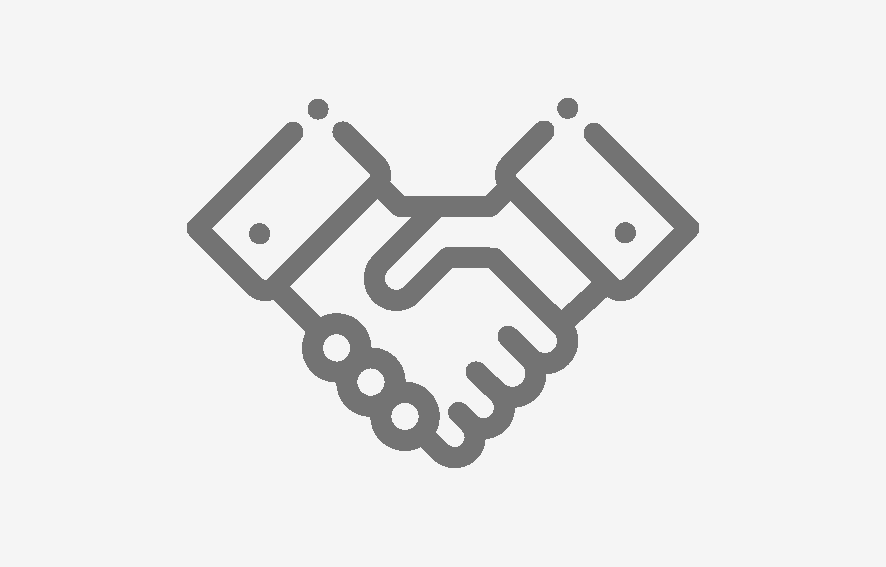 Committed Capital
We provide smart capital. Each investment has a tailor-made structure and approach.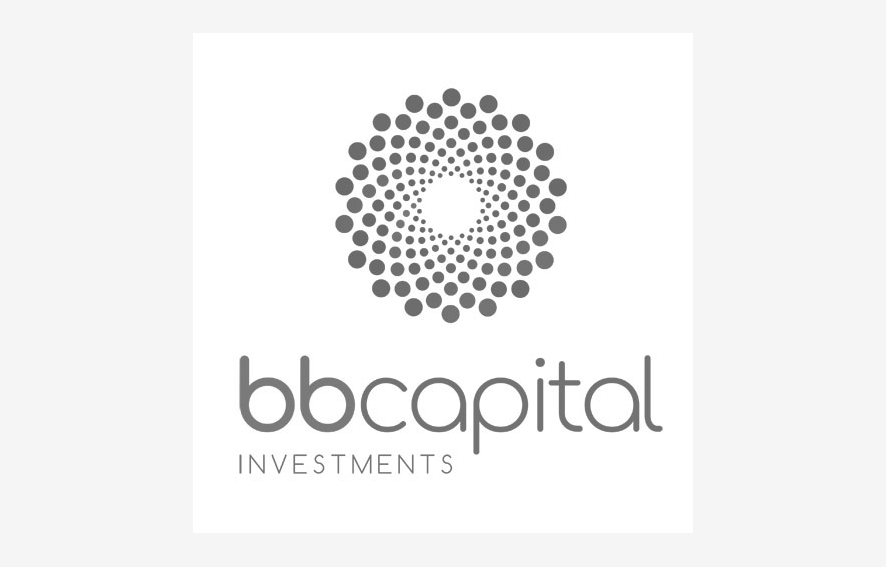 Custom Investment Management
Customized investment management: support, monitoring and reporting on a frequent basis.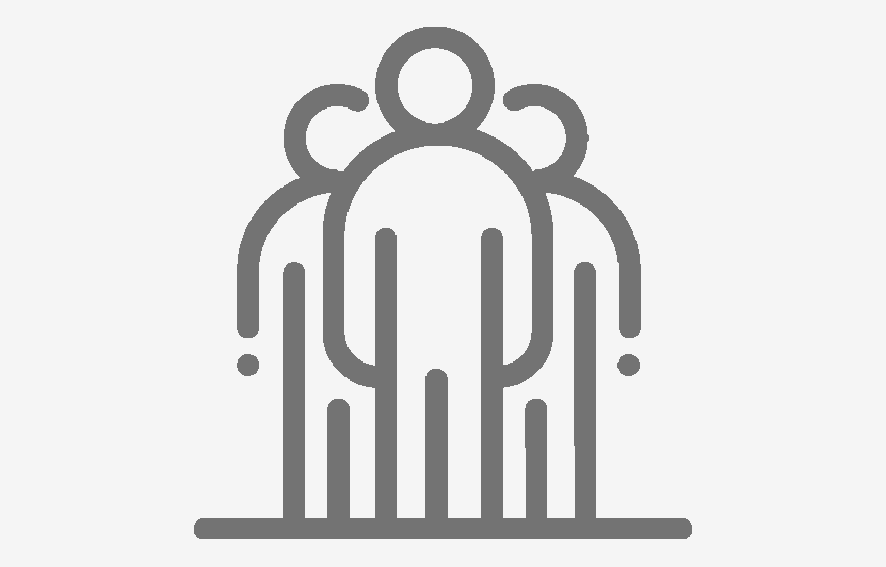 Network
Our network consists of investors, entrepreneurs and family offices.
BB Capital for entrepreneurs
BB Capital stands for Buy & Build Capital: an investment company where entrepreneurial investors and entrepreneurial companies are connected, established to provide active growth capital. BB Capital not only invests capital, but also contributes to the growth of a company, by sharing knowledge and industry expertise from its network. BB Capital is involved as strategic shareholder in a company, actively supporting management and organizational processes. The focus of BB Capital differs considerably from 'regular' private equity firms. Our aim is to add value to the core of the business and we focus on performance rather than financial leverage. This results in a longer investment horizon than usual in the private equity sector.
BB Capital for investors
The strength of BB Capital is to organize growth of companies by strengthening management and organizations. BB Capital Investments has an experienced Supervisory Board acting as investment committee and as a source of in-depth knowledge. The members of this Board are active in business and experts in their specific fields. Investors in BB Capital funds have different backgrounds as well, but they are all experienced entrepreneurs with a professional organization and a large network. This combination of network resources and entrepreneurship can be an extensive value adding asset to any company within our portfolio.
BB Capital has the following investment criteria
Dutch SME companies with a leading position in their niche, with ample growth opportunities and clear exit possibilities.

Equity investments from EUR 2 to 5 million. Larger amounts are possible with co-investors from our network.

EBITDA minimum EUR 2 million or this level can be achieved in the short term.

Professional and committed management; commitment from selling shareholder(s).

Majority stake.
BB Capital does not invest in start-ups, turn-arounds, project based companies, leisure and real estate.