For investors and family offices who want to set up or structure their private equity portfolio in a specific way, BB Capital Investments can set up a tailor-made solution. Below are some examples of how we currently do that for various investors. Do you have other wishes? Please do not hesitate to contact us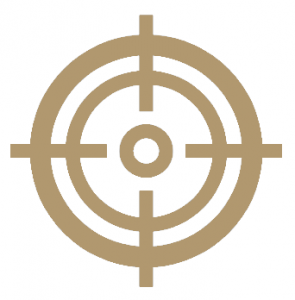 We set up an individual tailor-made fund for investors in the Direct Investments portfolio, in which the investor can indicate specific wishes in a number of areas when making the commitment. This often concerns the degree of diversification, the desired number of participations, a certain size per investment or exclusion of a specific sector. The individual tailor-made fund can be set up as a classic closed-end fund in which the capital is repaid on exit or as an evergreen fund in which proceeds are being reinvested. Combinations are also possible. The starting point is always that the investment decision rests with BB Capital, if an investment falls within the predetermined criteria.
Invest in private equity funds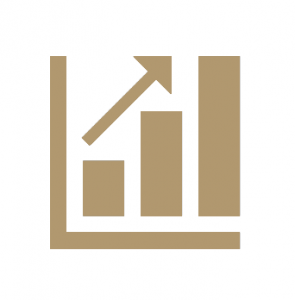 Via Fund Investments, BB Capital is an active investor in high-quality European private equity funds. In addition to the fact that Fund Investments focuses on investors who otherwise do not have access to the private equity sector, we also work together with other investors and family offices who widely allocate their private equity capital in partnership with BB Capital. BB Capital Fund Investments then acts as the foundation in the diversified private equity portfolio. By supplementing this with Direct Investments or co-investments in other private equity funds, an investor at BB Capital can set certain accents in his portfolio. Would you like to know more about BB Capital Fund Investments and how this can be combined with your own private equity investments? Read the information on this page or contact us.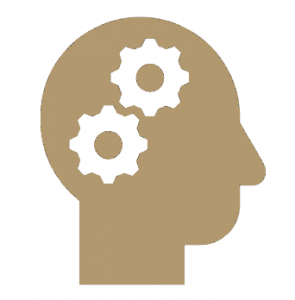 We have extensive experience in setting up and managing private equity funds in general. We use this knowledge and expertise for family offices that want their own sector or innovation fund. The Textile Innovation Fund (TIF) is an example of this. This fund was set up exclusively for a Dutch family office and is fully managed by BB Capital. Please contact us if you are interested in discussing this option with us.
Want to know more about special mandates?
Are you curious about the possibilities? Please contact us so that we can provide you with advice based on your specific situation and wishes.