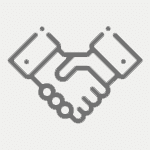 Het kapitaal dat wij investeren heeft geen looptijd of einddatum. Hierdoor kunnen wij ons richten op de groei van ondernemingen en de timing van exit optimaliseren.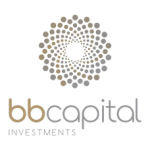 Actief investment management
Wij zijn een betrokken investeerder en ondersteunen zelfstandige directieteams op maandelijkse basis. Het groeiplan wordt voor elke onderneming gezamenlijk bepaald, passend bij elke specifieke casus.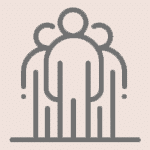 Wij stellen kapitaal beschikbaar en bieden een uitgebreid netwerk van specialisten en industry experts. 
BB Capital Direct Investments is voornamelijk actief in de sectoren zakelijke dienstverlening, software, ICT, FMCG, handel en zorg.
Investeringscriteria
Bij voorkeur investeren wij in ondernemingen die voldoen aan het volgende profiel:
Onderneming gevestigd in Nederland;
met een sterke of leidende marktpositie in nichemarkt met meerdere groeimogelijkheden en een realiseerbare exit;
met een EBITDA van ruim EUR 1 miljoen;
met een gecommitteerd management dat een groei ambitie heeft en een meerderheidsbelang wenst te verkopen.
Ondernemingen met projectbasis of ondernemingen in leisure, horeca, vastgoed en start-ups vallen buiten onze scope.
AFM
BB Capital Investments staat bij de Autoriteit Financiële Markten geregistreerd als beleggingsinstelling. BB Capital Investments valt onder het AIFMD-meldingsregime.
De investeerders van Direct Investments
Investeerders in de Direct Investments portefeuille van BB Capital zijn doorgaans ondernemers, investeerders en family offices die op relatief betrokken wijze een deel van hun vermogen willen investeren in het Nederlandse MKB. Deze investeerders hebben kapitaal gecommitteerd aan BB Capital, zodat BB Capital altijd beschikt over voldoende kapitaal. Bent u geïnteresseerd om te investeren via Direct Investments bij BB Capital, neem dan contact met ons op.